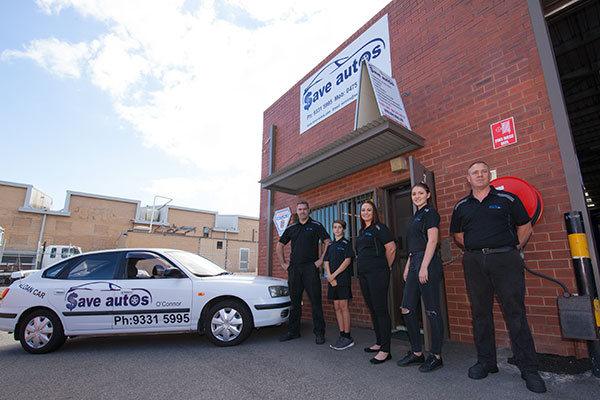 Steve and David opened $ave Autos in 2016. They both pride themselves on the quality of their workmanship, and will not give a vehicle back until they are satisfied it is entirely fixed.
Steve started in the automotive industry in 1992 and completed his apprenticeship in 1996 with the Toyota group, and spent most of his time working with them prior to opening $ave Autos. He also spent some time as a mechanic in the UK. Steve made sure he was a master tech before he started $ave Autos with David.
David start his traineeship at 17 as a tyre fitter and wheel aligner. He received his mechanic apprenticeship at 29, also with the Toyota group, and was promoted to foreman for 3 years before David and Steve opened $ave Autos together.